Cat Care Tips
Owning a cat is full of fun and surprises. Whether you are just starting to think about adopting or have had cats for a long time, these tips will make life with your cat easier.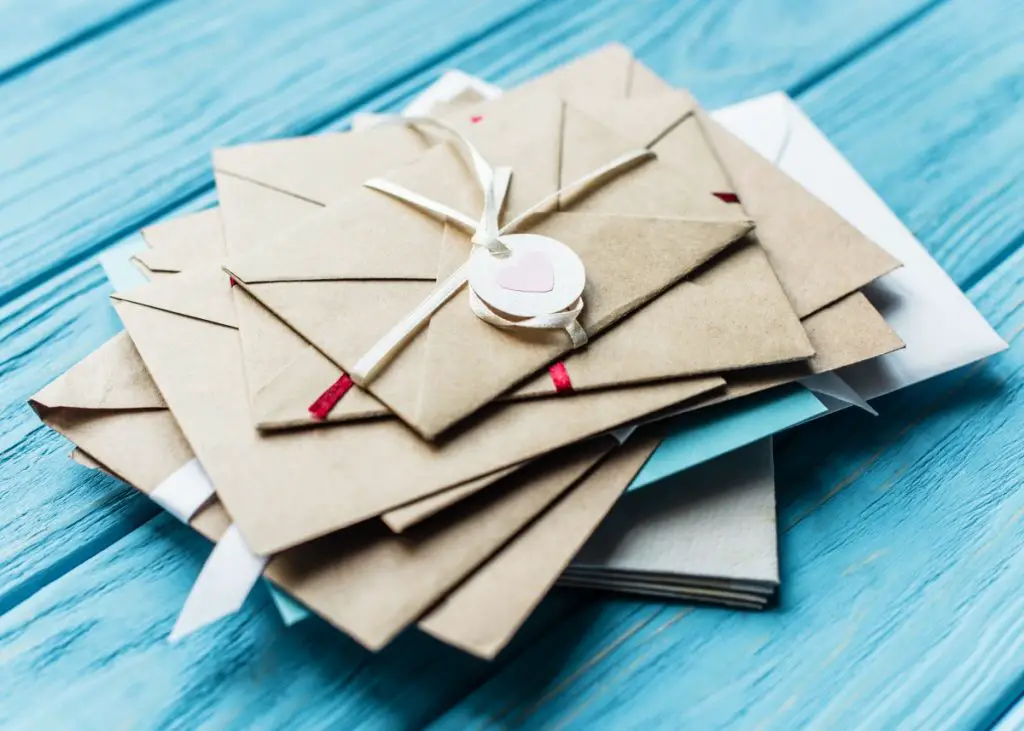 Get the latest in your inbox!
Our Cats' Favorite Things
Find out what our cats' favorite things are and what we recommend for our cats and yours.
Favorite DIY & Tutorials
Making your own cat toys and beds isn't as hard as you would think. Here is where you will find fun projects to make for your purrfect kitty.
Meet the author
Welcome! I'm Alexis!
Cat lovers unite! I have always owned a cat and over the years, I've learned a thing or two about caring for them. We have product recommendtions, care tips, DIY projects, and more for your furry friend.