6 Great Reasons to Adopt an Adult Cat
We are firm believers in adopting cats from the shelter, rescue, or even private adoption. There are so many adoptable animals in need of a forever home, many of which are older. If you haven't considered making a more mature cat part of your family, there are many great reasons to adopt an adult cat.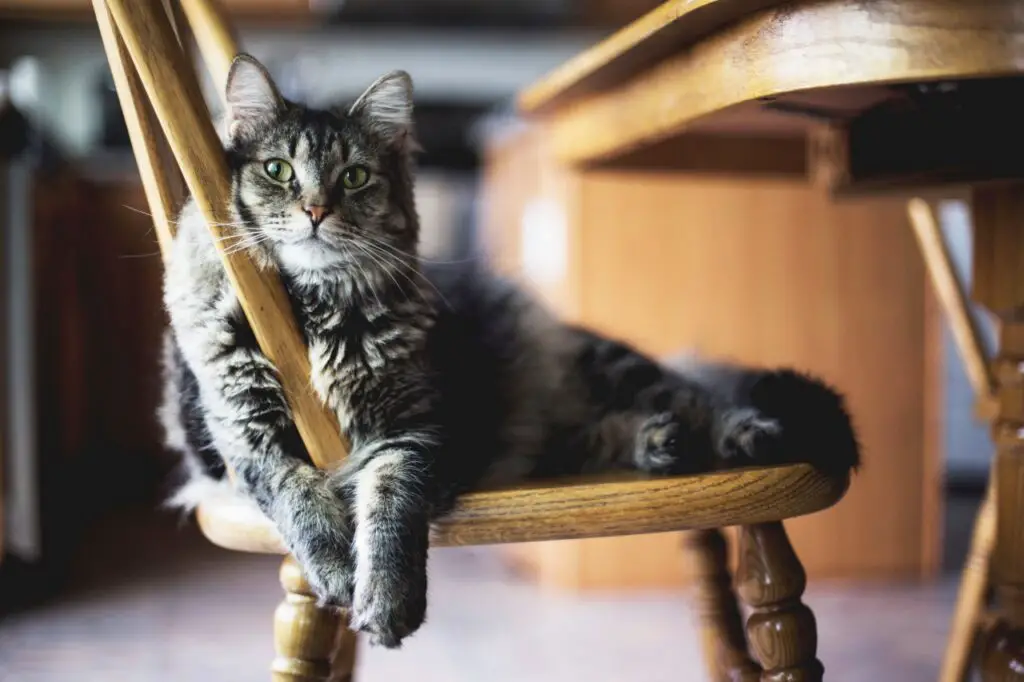 Don't get us wrong; kittens are one of the cutest things on the face of the planet. Their sweet faces, their high-pitched mew, and even their wild nature always make our hearts skip a beat.
Although a kitten's overwhelming sweetness can't be denied, they aren't kittens for long and we think their more mature shelter mates shouldn't be overlooked so quickly, and here's why.
Their personality is known
If you have spent much time with cats, then I'm sure you've noticed that cats' characters are just as individual as yours and mine. Once a cat reaches about a year old, their kitten personalities start to go away, and they calm down, settling into their character.
When adopting an adult cat who is a year old or more, you will know their true personality better. Are they a lap cat or more independent? Are they a talker or more on the shy side?
Full-grown cats are more calm
Kittens, as sweet as they are, are rambunctious little animals. They like run around and climb anything in their path, from furniture to beds to curtains.
An adult cat has had time to settle down and will prefer to hang out with you and sleep with you all night without waking you up.
Adult cats are better with young children
A kitten can be mouthy and scratch more than an adult cat. They usually don't mean it and are only trying to play, but if you have young children in the house, they may not like being your kitten's chew toy.
Also, even though their claws are small, kitten claws are sharp, and they know how to use them! When adopting an adult cat, you can (and should) bring your children to the adoption interview so you will have an idea of how well your prospective new furry family member will get along with your children.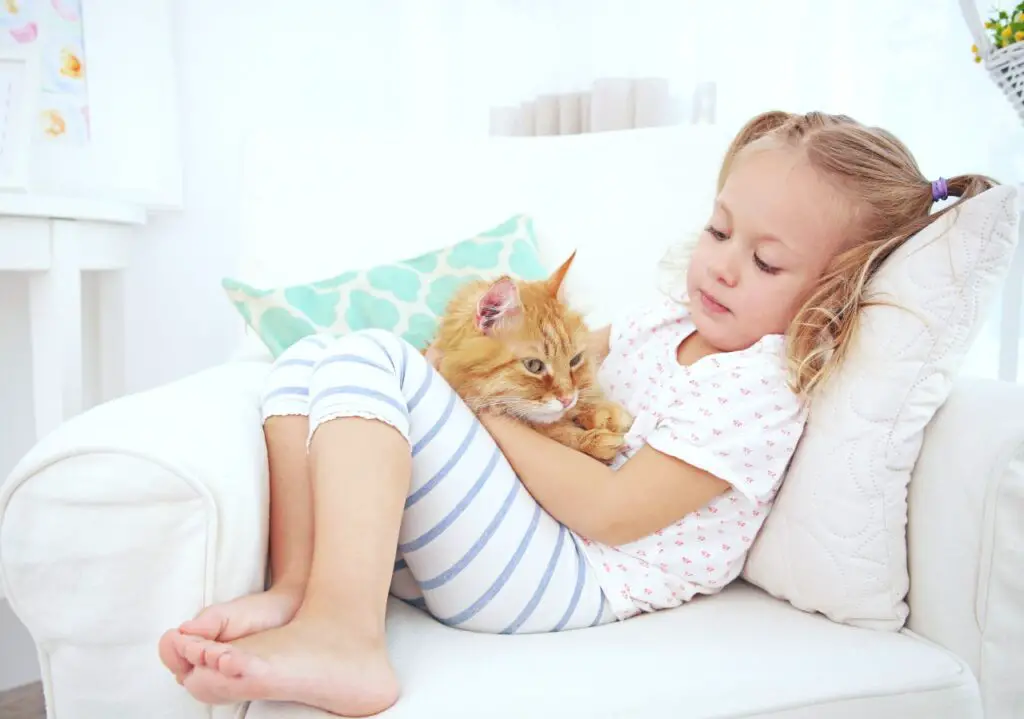 Mature cats also need love
When most people want to get a cat, they usually want a kitten so, of course, the kittens in the shelter are first to go home. Meanwhile, many adult cats are also waiting for someone to take them home.
Kittens only stay kittens for about ten months, and a cat can live for 15-20 years, which means that a cat who is a few years old will still be with your family for a long time. Long enough to send your toddler off to high school or even college.
For the most part, adult cats aren't in shelters because they're a cat with behavior or personality issues. The reasons people give for surrendering a pet are many, but the cats in shelters often aren't there through any fault of their own.
Older cats are easier to train
Have you ever tried to tell a kitten to stay off the counter? Exactly. You can almost hear them laughing at you.
While we can't train a cat in the typical sense, they will eventually learn what is and isn't socially acceptable in your home. With older cats, they are more likely to get the hint after just a few reminders.
And the biggest bonus to adopt an adult cat is that you will only have to show them where the litter box is one time and that's it. Litter box training is done.
Supervision isn't necessary
One of the beautiful things about owning a cat over other pets is their independence. Cat owners can leave some extra food and water and go away for a day or two. When leaving an older cat home alone they will likely just eat and sleep where a kitten will be more likely to get into things they shouldn't if left alone for too long.