The Best Cat Backpacks for Your Feline Friend
This post may contain affiliate or referral links which means we may earn a sales commission. Please see our full affiliate disclosure here.
Would you like to take your cat with you on outdoor adventures? If so, you'll need to find the best cat backpack for your feline friend.
We will discuss the different cat backpacks available and provide a list of the ones we think are the best choices. We'll also give you some tips on how to choose the right backpack for your cat.
A backpack made for cats isn't the same as you may have used in school. Backpacks for carrying your cat must be breathable, comfortable for both you and your cat, and provide the cat a way to see the outside world. After all, why bring them out for a walk if they can't see what's around them?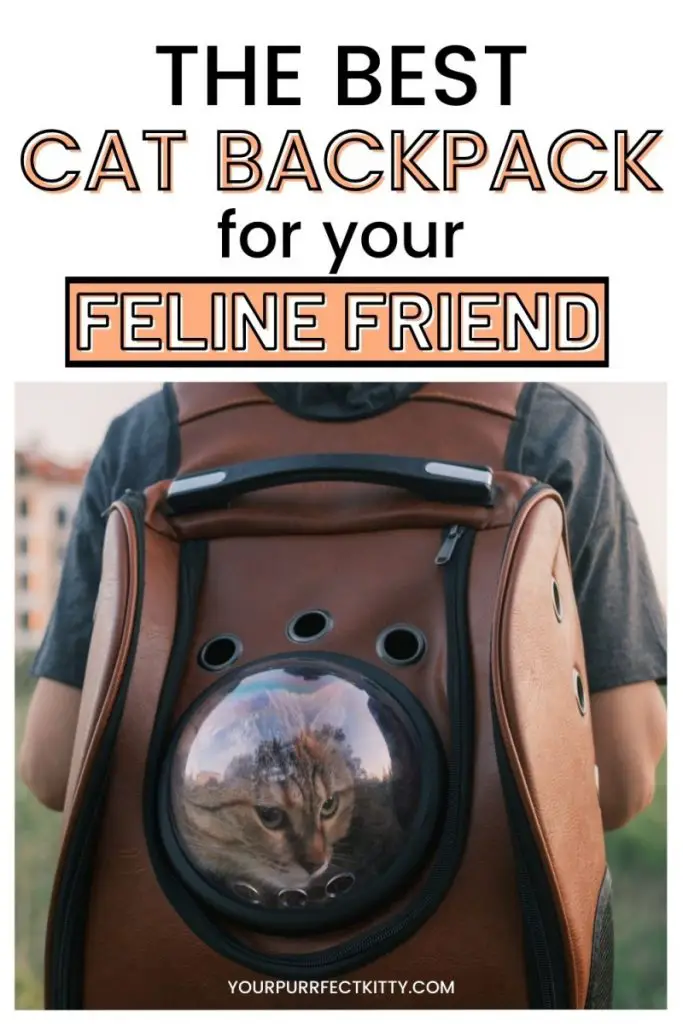 You might also like:
What To Look For When Shopping For A Cat Backpack
When you're looking at cat backpacks, these are a few key features to keep an eye out for:
Breathability
You'll want to make sure that the backpack is made of breathable material. This is important for your cat's comfort as well as their safety.
The Size and Weight of the Carrier
The backpack should be big enough for your cat to move around in, but not so big that it's uncomfortable for you to carry. It's also important to consider the carrier's weight when it's empty and when it's full.
Structure of the Cat Backpacks
The backpack should have a firm, but padded, bottom. This will give your cat a comfortable place to sit while you're carrying them.
The sides of the carrier should also be firm so that your cat feels safe and secure. Some backpacks even have a built-in frame to help support the weight of your cat. If you're looking for a backpack to take your cat on long hikes, this is a feature you might want to look for.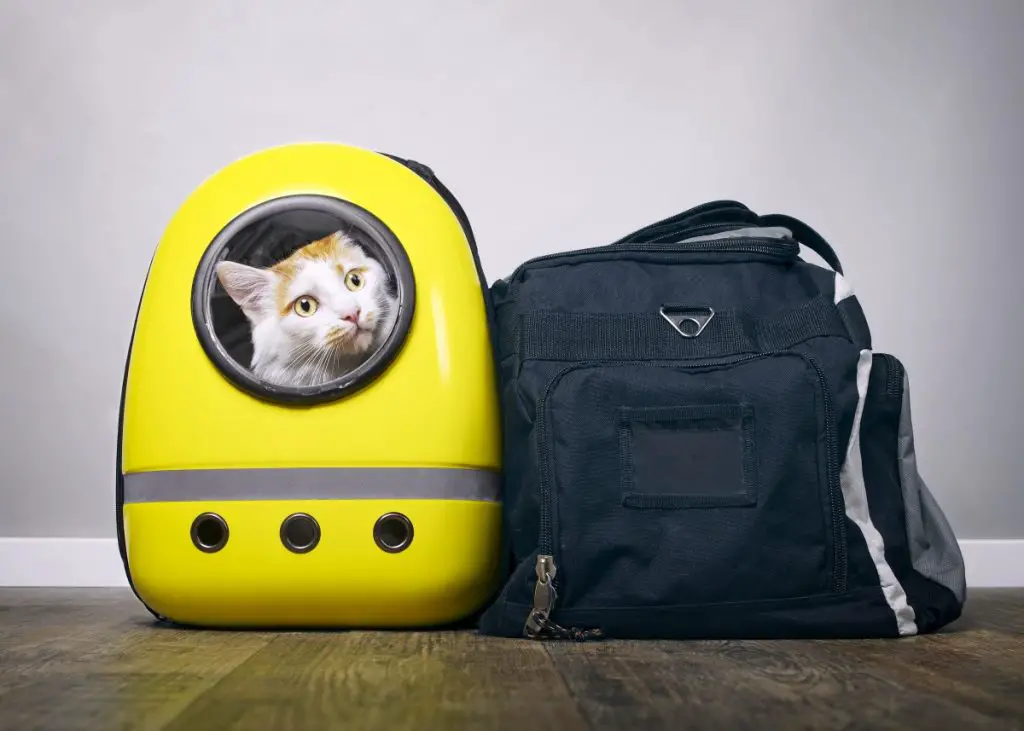 Comfort
Not only should the backpack be comfortable for your cat, but it should also be comfortable for you to carry. Some backpacks have padded straps that make them more comfortable to wear. Others have waist straps that help distribute the weight of the carrier evenly.
When you're trying on different backpacks, pay attention to how they feel on your back. You should also adjust the straps to see how easy or difficult it is to carry the backpack. Be sure to have everyone who will be wearing the backpack try them on before purchasing one.
Budget
Of course, you'll also want to consider your budget when you're looking for the best backpack for your cat. Prices for cat backpacks can range from around $30 to $200.
The more expensive backpacks tend to have more features and may be made of higher-quality materials. If you're on a tight budget, you can still find a backpack that will work well for both you and your cat.
The Best Cat Backpacks
Below are our top picks for the ideal backpack to carry your cat. With these options, you are sure to find the best carrier bag for your needs, style, and price range.
Foyopet Pet Carrier Backpack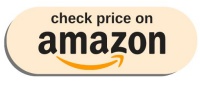 If you are the parent of a large cat, the Foyopet Pet Carrier Backpack is one of the larger size cat backpacks. It is designed to carry cats weighing up to 22 pounds and has dimensions of approximately 15.7" x 10" x 18.5".
If you have a big cat then you might want to measure them as well as consider their weight prior to purchasing. To measure the size of your cat, measure both their length (neck to base of tail) and height (from the floor to top of shoulder).
The Foyopet backpack is designed with maximum ventilation and the ability for easy interaction in mind. It comes with PVC mesh on three sides, which provides enough breathability to keep your cat feeling comfortable during the summer months while also providing protection from sunlight.
With a curtain you can roll up or down, you can allow your cat to have a full view of their surroundings or full privacy and shade. This backpack for cats is incredibly convenient as it allows you to travel hands-free. It also has a chest clip to keep the weight evenly distributed and the backpack steady for your furry cargo. 
A security leash helps keep your pets safe as you walk around, whether you're hiking, visiting the veterinarian, camping, or on vacation.
This quality bag is sturdy for long-lasting comfort and convenience.
Halinfer Expandable Cat Backpack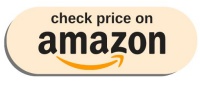 This Halinfer Expandable Cat backpack is designed with a transparent bubble front and expandable back. You can take your pets around without limiting their playtime as this backpack is designed with an expandable feature.
The back panel can be extended into a large tent to facilitate your pet's playtime while outdoors if you don't want them to get hurt. It comes with nine extra vent holes and two side windows for extra ventilation. 
Made from pet-safe materials and eco-friendly, you know your furbaby is in good hands. It is extremely lightweight and comes with a wear-resistant shell that doesn't get damaged easily by biting and scratching.
You can be flexible while carrying this backpack as it is designed to be portable or wearable and can be adjusted via buckles for a more efficient carry during travel. Rated for airline travel, your cat will be able to explore the world while remaining safe and contained.
This backpack for cats weighs about three pounds, so it's best to carry cats that weigh 1-12 pounds.
Unlike some other backpacks, there is a panel so you can easily reach in to give your cat a scratch or a treat. There is also a built-in leash security feature to help keep your cats safe while in motion.
Texsens Pet Backpack Carrier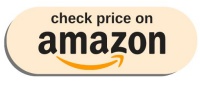 Texsens focuses on providing you with a product that will give both the owner and pet the best experience possible. Perfect for cats up to 18 pounds, this backpack offers 180-degree visibility so your cat will enjoy going for a walk.
The dimensions of the Texsens cat backpack measure 15.2" L x 11.4" W x 16.5" H which can easily fit most cats with adequate space. However, it is important to measure your cat before purchasing this bag by measuring his or her length (neck to base of tail) and height (from the floor to top of shoulder). It features three side PVC mesh for ventilation, visibility, and optimal airflow. 
Your cat will feel right at home with this backpack. It's designed with a removable mat to provide maximum comfort and easy cleaning. Plus, there are chest buckles on the straps to help distribute weight. This ensures your comfort and the safety of your cat by reducing slippage.
In addition, it provides easy storage and a scratch-resistant surface. Texsens backpacks are made so that your backpack is sturdy and long-lasting. Also, the price is excellent for the quality. 
Kundu KDU-013 Deluxe Backpack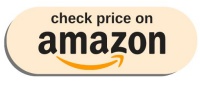 Made from Oxford fabric, this durable and stylish backpack is perfect for any adventure. The telescoping handle makes carrying easy while the industrial-grade aluminum rods and polyurethane wheels ensure extra stability.
Its three mesh ventilation panels will allow for proper airflow, will stay cool in warm weather, and provides visibility for your cat.
The Kundu Deluxe travel backpack is a lightweight and durable bag, perfect for everyday adventures. It measures approximately 13" L x 12" W x 20" H and extends to 21" in height when the handle is fully extended.
This backpack is suitable for animals weighing up to 10 pounds and has been approved for airline travel for passengers wanting to bring their pets along on a plane. With a foldable design, you can take your pet with ease.
The versatile Kundu Deluxe backpack can be carried three ways; either with its telescoping handle, strap handles, or backpack straps so you're never limited no matter what kind of adventure you want to go on with your cat.
With roomy interior pockets as well an easy access front pocket that will hold your necessities without being too bulky, this would make the ideal backpack for any journey.
Lollimeow Pet Carrier Backpack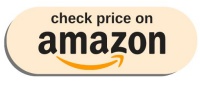 This backpack is designed for convenience with a clear window feature that gives cats the freedom to do what they love most; keep a close eye on their surroundings. It also increases the overall fun of traveling with your cat. Keep an eye on your furry friend with this great backpack that is designed for convenience.
The clear window feature gives cats the freedom to keep an eye on their surroundings (especially if there is a small bird or animal nearby). It increases the overall fun and ease of traveling with your cat.
The dimensions are about 13″ L x 11″ W x 16.5″ H and can carry cats weighing up to 13 pounds. Most cats will have as much space as they need since you can easily expand the bubble part for more space. The expansion feature makes it great for small, average, and larger-sized cats as well. The bottom pad can also conveniently expand for both modes. 
With the nine large ventilation holes on each side, your kitty won't have any trouble breathing and staying cool in this cozy carrier. It features expandable anti-scratching nets that provide maximum airflow so they can enjoy every moment outdoors with you.
If you're looking for the perfect pet backpack, look no further than the Lollimeow backpack. The high-quality material and construction make it safe, lightweight, and easy to clean. Plus there's an extra pocket to store some snacks for your cat (or yourself).
With this amazing cat backpack, you will always have your cats close to you.
Beikott Cat Backpack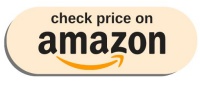 When taking your cat for a walk outside in a backpack, some of the most important factors to consider are comfort, security, and flexibility. Being both economical and eco-friendly as well as having adjustable padded shoulder straps and a handle for easy carrying, the Beikott backpack for cats is a great choice. 
It is well ventilated and convenient with a transparent capsule to keep them connected with the outside life. There is also a built-in security leash and a soft washable pad. The front and side zippers help make the backpack spacious and are made from strong and durable pet-safe materials.
With dimensions of 13.9" L x 9.8" W x 16.5" H, this backpack can be used to transport cats up to about 13 pounds. 
Beikott offers a variety of pet backpacks for small animals. Their quality is always top-notch, and they make life a little easier with comfortable designs to suit any personality or size!
Tips For Using A Cat Backpack
Now that you know what to look for in a cat backpack, here are some tips for using it:
Introduce your cat to the backpack slowly. Let them sniff it and explore it while it's empty.
Once your cat is comfortable with the backpack, put them in it and carry them around the house for a few minutes.
Do this a few times before you take them outside.
Start with short walks and gradually increase the length of time you're gone.
If your cat seems stressed, go back to shorter walks.
Make sure to give your cat plenty of breaks and some water if it's hot outside.
Whether you're hiking, going on a road trip with the family, or heading to school, a cat backpack is a fun way to transport your cat.
Here are our picks for the best cat backpack for you and your purrfect kitty.
Frequently Asked Questions (FAQs)
Can I Bring My Cat On A Hiking Trip?
Yes, you can bring your cat on a hiking trip if you have the right gear. You'll need a carrier that's comfortable for both you and your cat and that has plenty of ventilation.
It's also important to gradually introduce your cat to the backpack and start with shorter hikes before your trip.
What Is The Best Way To Travel With My Cat?
The best way to travel with your cat depends on their personality. If they're calm and enjoy car rides, then you can probably just put them in their carrier and drive to your destination.
If your cat gets anxious in the car, you might want to consider using a calming product like Feliway before your trip. You can also try training your cat to enjoy car rides by taking them on short trips around the block at first.
How Do I Get My Cat Used To Their Cat Backpack?
The best way to get your cat used to their backpack is to slowly introduce it to them. Once they're comfortable, put them in it and carry them around the house for a few minutes.
Do this several times before taking them outside. Once ready, start with short walks in the cat backpack, then gradually increase the length of time.
Which Type of Cat Backpack Carriers Do Cats Like Best?
Every cat is different. Some cats prefer hard-sided carriers while others like soft-sided ones.
Consider your cat's personality when choosing a carrier. If they're anxious, a carrier with plenty of ventilation may help them feel more comfortable.
Make sure the carrier has plenty of room for your cat to move around in and that it has a door they can easily get in and out of.
The best way to find out which type of carrier your cat likes best is to try out a few different types. Once you've found one they're comfortable with, stick with it.
Which Is Best? A Soft Or Hard Cat Backpack?
Again, this depends on your cat's personality and what is comfortable for the wearer. Try out a few and see which one you and your kitty like best.
What Is The Best Way To Clean A Cat Backpack Carrier?
The best way to clean a cat backpack carrier is to spot clean it with a mild soap and water solution. If the carrier is made of fabric, you might be able to machine wash it on a gentle cycle. Be sure to check the recommended washing and drying instructions for your particular backpack.
Final Thoughts
Now that you know how to choose the best cat backpack for you, it's time to choose the perfect one for your feline friend.
Consider their personality, your needs, and the tips we've shared before making your final decision. Your cat will thank you for it! And who knows, they might even enjoy the ride.