How to Make a Ridiculously Easy No-Sew Cat Bed
If you are all about spoiling your cat like we are without breaking the bank, then this DIY project is for you! This super simple DIY no-sew cat bed will only take a few minutes and your cat is sure to love it.
Most cats sleep about 18 hours a day. In those 18 hours, they will sleep just about anywhere. While some cats prefer your bed or favorite sweater to sleep on, some cats also love a nice soft bed to curl up in for a nice long catnap.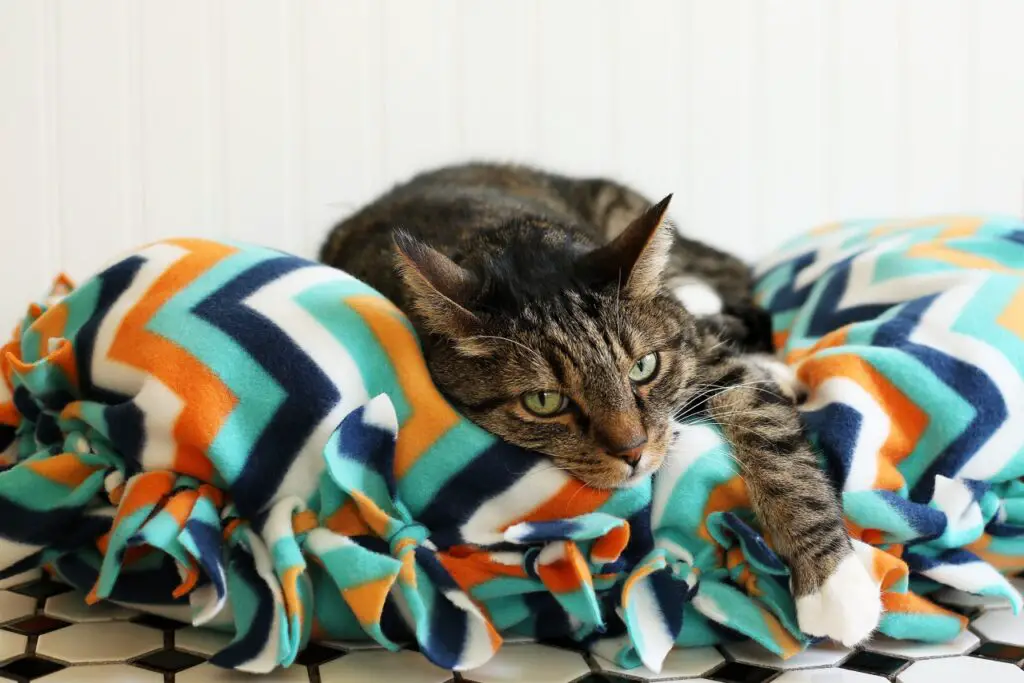 Not only is this project easy, but it's also fast and it's fun. You don't need any ninja sewing skills or even a sewing machine to make this super comfy cat pillow that your feline will thank you for over and over again with plenty of purrs and head butts.
You can make your own DIY cat bed for a fraction of the price of buying one at the store. Fleece fabric is often on sale at your local chain fabric store, such as Joann Fabrics. On the day that we purchased the fabric for this no-sew cat bed it was 50% off. This super simple cat bed for only $9.
If you have a simple cardboard box lying around, here is another easy cat bed idea.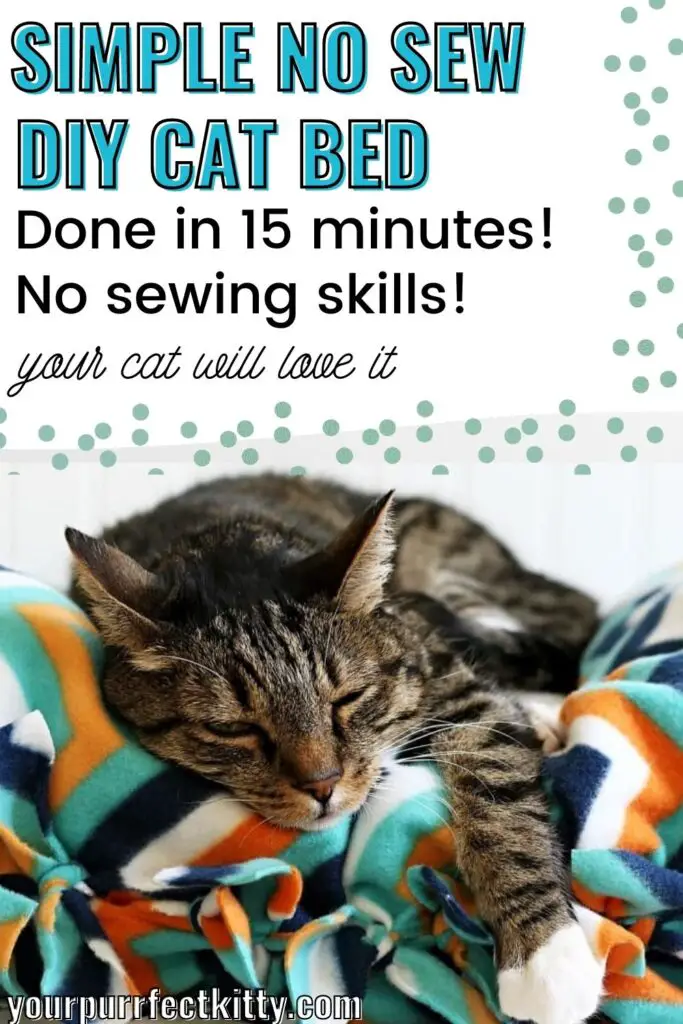 How to make a no-sew cat bed
There are really no rules when it comes to making this cat bed. You can cut it in any shape you want, whether it's a square, rectangle, circle, or something more creative. The one rule is that you need two pieces of fleece fabric that are the same size and shape.
You can make it as small or as big as you want, so the size of the fleece is up to you. A good rule of thumb is to add an extra three inches to the size you would like your bed to be.
For example: if you would like to make a 24-inch by 24-inch square cat bed, your fabric will need to be a 30-inch by 30-inch square.
Supplies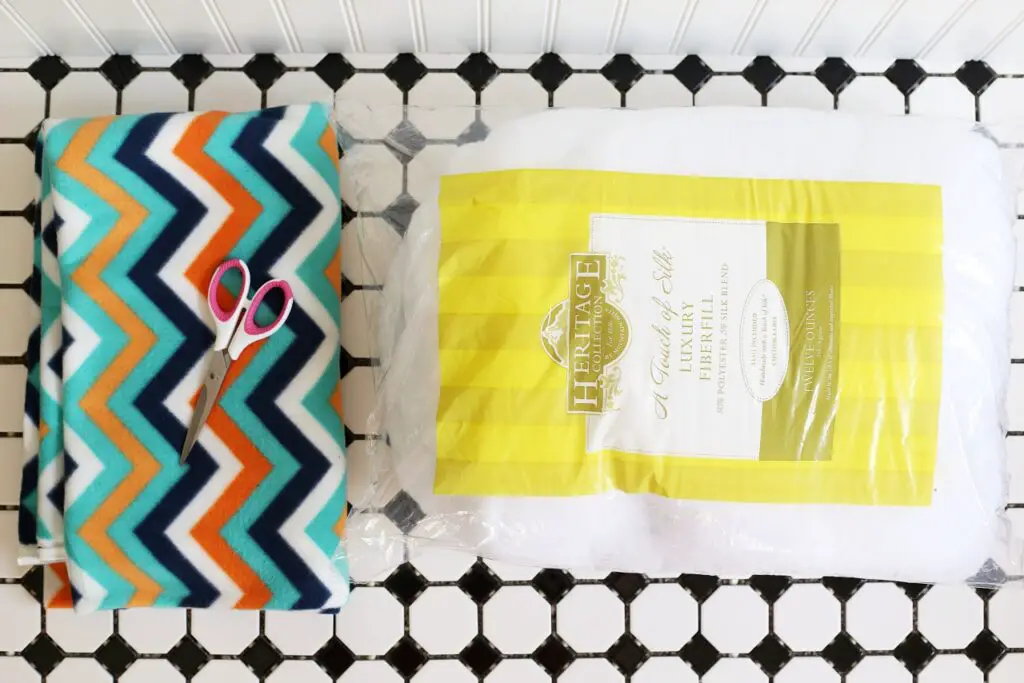 Instructions
Lay the fleece on a flat surface and fold it in half. In the center of one of the halves, place your batting or filler and fold the second half over the batting to decide how fluffy you would like your new cat bed to be.
Measure and cut the closed side of the fleece so you have two separate pieces of fleece that are the same size.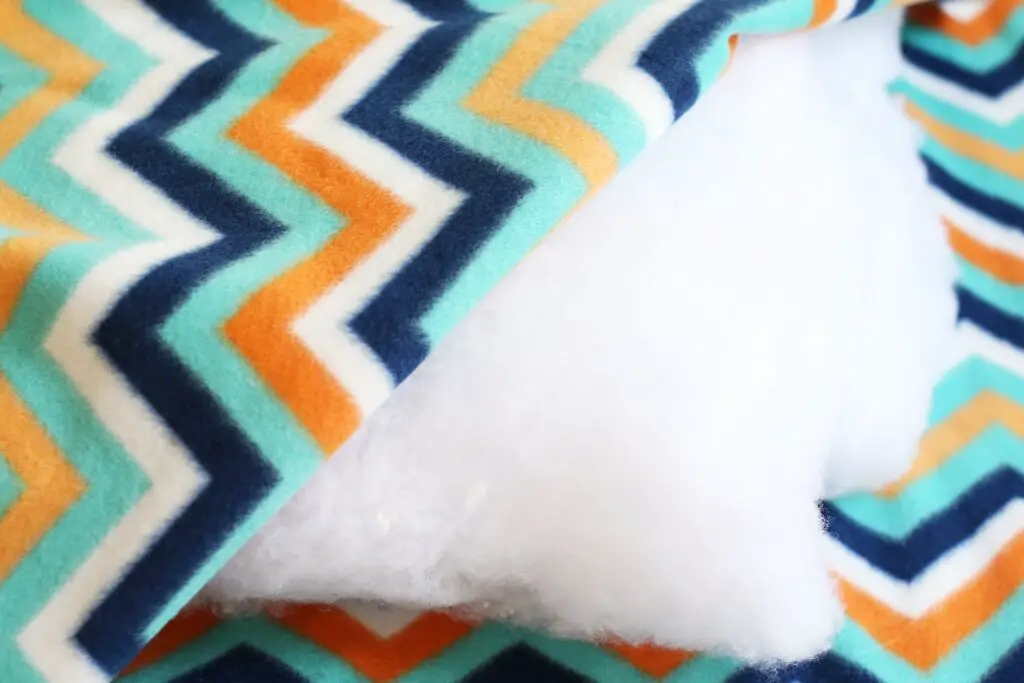 Cut strips all around the batting with a pair of fabric scissors. When you get to the corners, cut an L-shaped notch out of the corner of your fabric.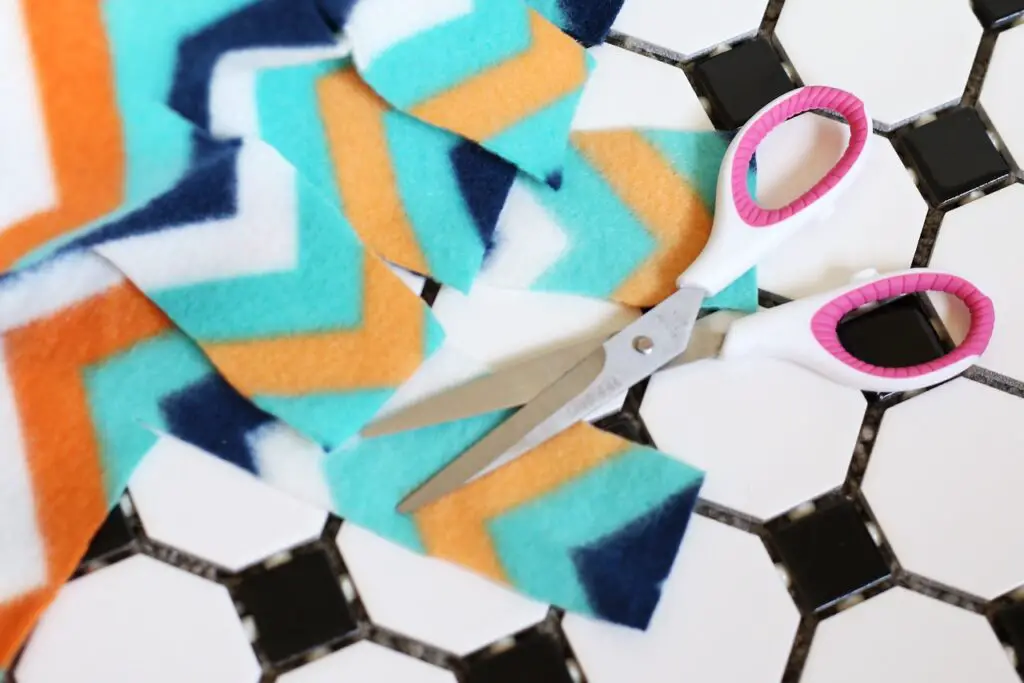 After the fleece is cut in strips all around both pieces of fleece, tie them in knots all the way around the pillow.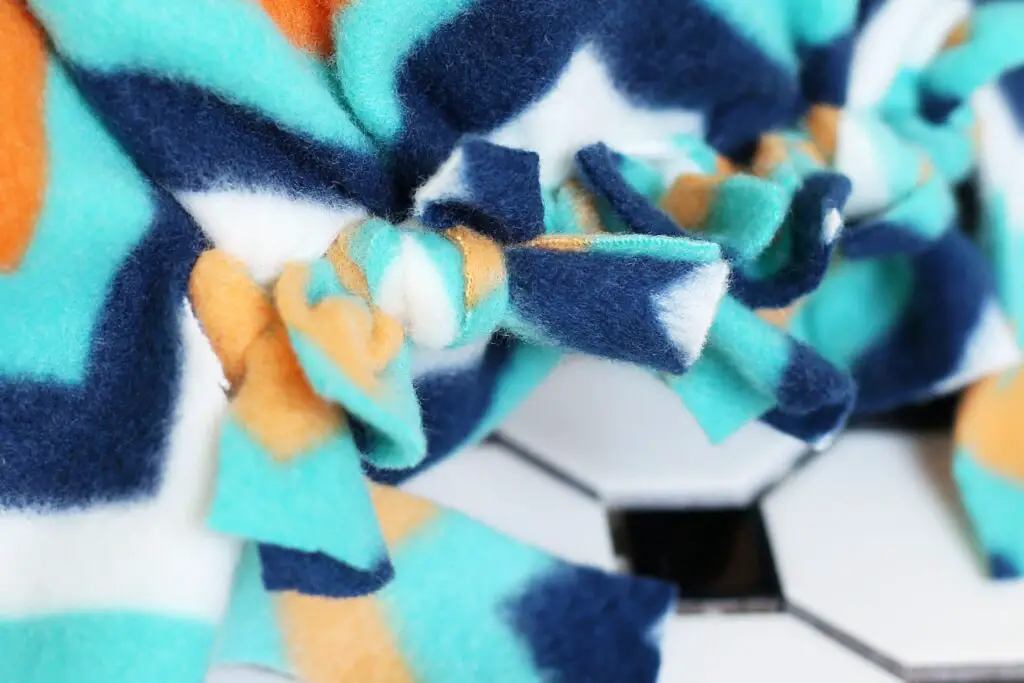 Once you have three sides tied together, fluff up your batting and stuff the bed, then tie the fourth side closed. Cut and tie until you're done.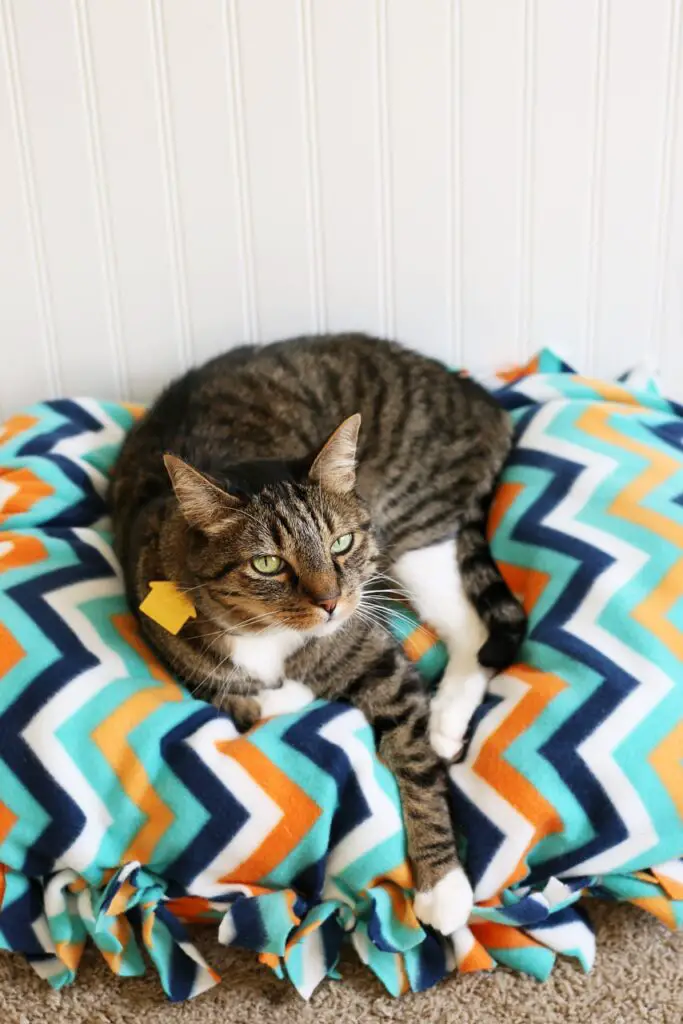 What to do with extra fabric
When making fabric projects it's common to have a little fabric leftover. If you do happen to have extra fabric, don't throw it away. Instead, you could make some DIY cat toys.
It's easy to do and doesn't take any fancy crafting or sewing skills. Simply fill the fleece with catnip and tie or hand sew the ends together. Your cat will think they just hit the jackpot!
More easy DIY cat projects
If you are looking for more easy DIY projects for your cats then check out these great ideas. They are absolutely perfect for your purrfect kitty.